Who am I?  Drop me into a tough or messy HR challenge and I am happy. Got a people problem, I will make the business case clear.  Enjoy new challenges.  I'll ask the questions that get behind the issue presented.  Creating strategy is always interesting, making it work is more so.  Advisor or devil's advocate, I'm game.  Watching those I have mentored keep growing long afterwards is a thrill.  Let me help someone and I thrive. Don't ask me questions you do not want answered.  I'll read anything – except most business books.  Can and will talk with anyone.  Crappy at marketing myself.  Happy to travel anywhere.  Chocoholic.   Proud to help transitioning military and veterans move forward.

I love working with founders and executives to create the culture and processes they need to successfully execute their vision. I appreciate that clients trust me with a wide range of concerns beyond human capital.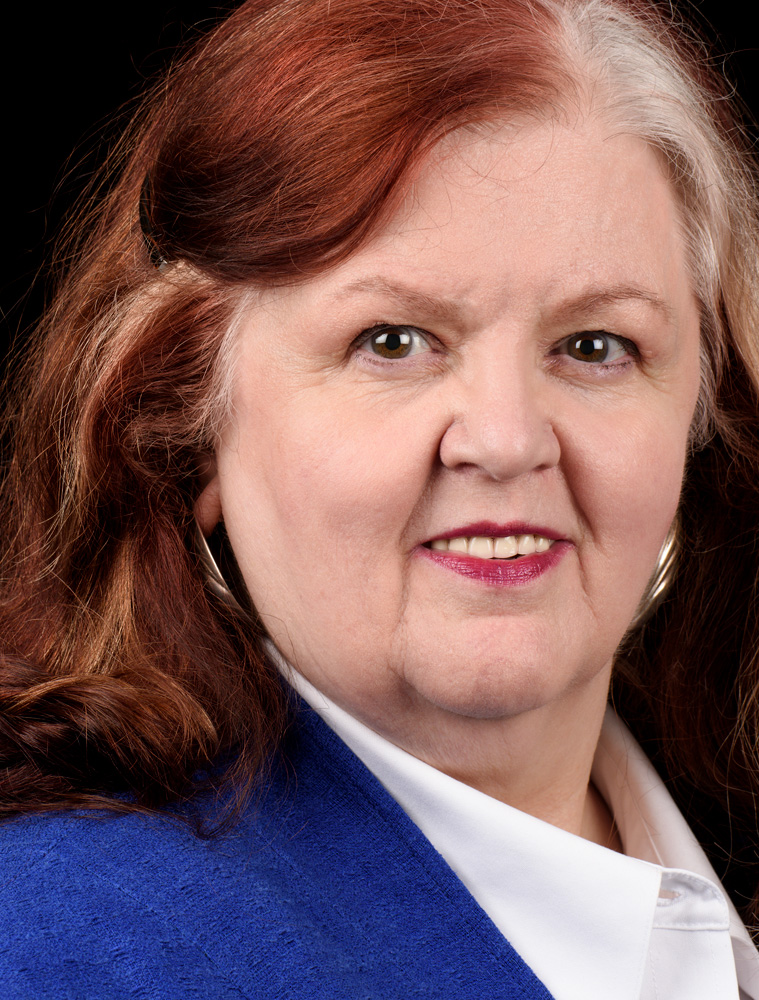 Patricia Frame is an experienced management consultant, speaker and author on human capital issues.  A US Air Force veteran and Wharton MBA, she began her civilian career at A.T. Kearney and General Electric. Later she worked with several private and public mid-size hi-tech companies to enhance organization capacity through more effective human resource management.
Ms. Frame founded Strategies for Human Resources (SHR) in 1993 as a consulting firm specializing in meeting the human resources needs of small to mid-size organizations.  She has consistently focused on helping clients thrive.
Patricia is known for her ability to address organizational issues rapidly and for creating effective human resource management practices to support client goals without excess administrivia.
Prior to establishing SHR, she developed Human Resource functions for several high-growth, high-tech companies.  She has extensive experience in organization development, talent management, strategic planning, board development, and the human capital aspects of mergers, acquisitions and divestitures. She has consulted for knowledge-based companies, associations, non-profits, and service businesses.
Patricia has been a seminar leader and guest speaker for a wide range of professional conferences including: 115th Annual NCPA Conference, ASTD 2009 International Conference, Society for Scholarly Publishing, Special Libraries Association, Top Management Roundtable, Help Desk Institute, Idealist's First Annual Nonprofit Human Resource Conference, HRA-NCA, and the 2nd Annual GrowSmartBiz Conference.
We work with and recommend: